We are currently in the process of updating our website. We do apologize for any inconvenience!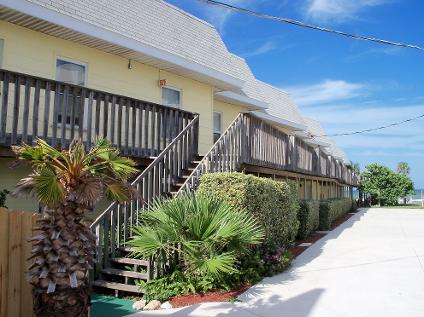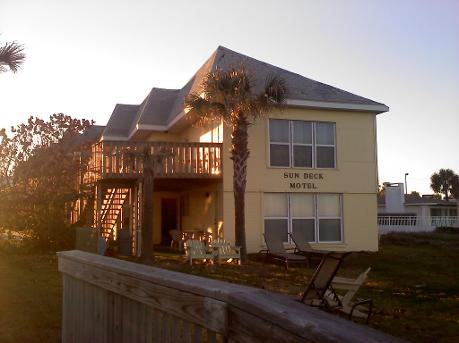 Welcome to the Sun Deck "The Best Kept Secret" In Daytona Beach.
We are a 20-unit complex sitting directly on the ocean just 10 minutes north of the "World Famous Daytona Beach".
The perfect location if you want to get into the action of one of today's greatest vacation spots, or get away from all the hustle and bustle if that's your desire.
We offer reasonable rates with gorgeous ocean views and quiet sunsets that will enchant you and become your secret little getaway spot from now on.
We are family owned and operated. If you like the old-time mom and pop places, then we are the place for you.
Website Created and Hosted by: Keith Lort